Here's what you'll learn in the 7 modules: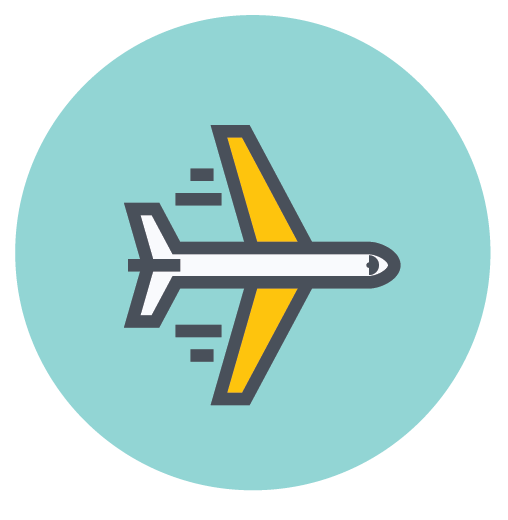 BE A ROCK SOLID PARTNER
Here you will learn what it takes to be a Rock Solid partner. You will learn three steps to becoming a Rock Solid partner and examine how to make meaningful changes in yourself and relationship.
BUILD A ROCK SOLID RELATIONSHIP
In this session you will be provided with a practical + visual definition of a relationship. You will also learn three principles of relationships that will empower you to have a Rock Solid marriage.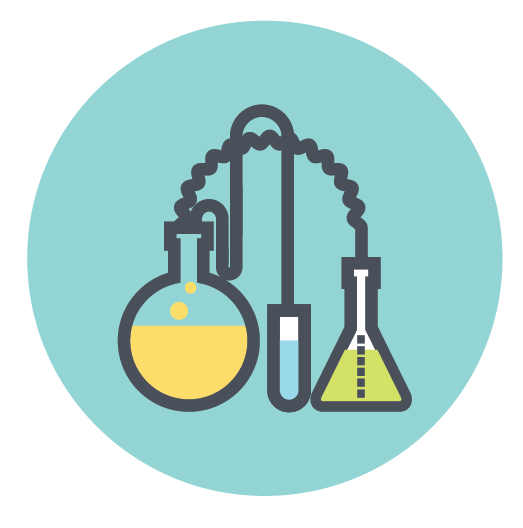 STAY IN THE KNOW WITH YOUR PARTNER
You will learn about what it takes to have healthy communication in your relationship and the skills necessary to do so. You will also be provided with a skill sheet to help you practice healthy communication.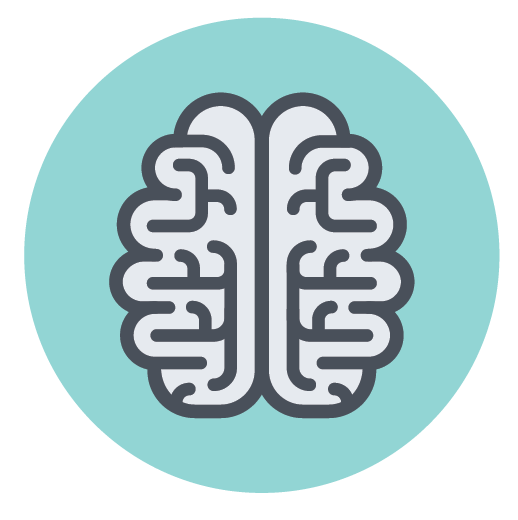 MAINTAIN A POSITIVE ATTITUDE TOWARD YOUR PARTNER
It is so easy to get into a bad attitude toward your partner but it can be so hard to get out of it. Learn about one of the most common experiences in marriage + how to fix it before it leads to deep resentments.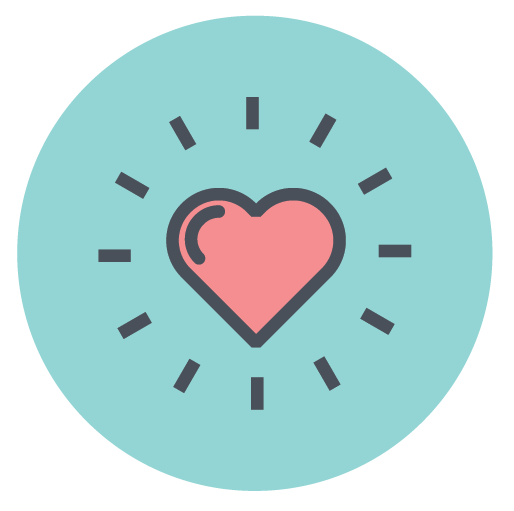 BE A CONNOISSEUR OF YOUR PARTNER
We all have basic needs and then really important love needs in our relationships. So learn how to figure out and meet the needs of your partner.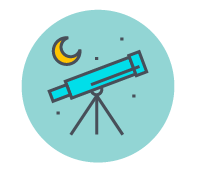 KEEP A STRONG COMMITMENT TO YOUR PARTNER
Learn about the two important dimensions of commitment and how practicing commitment can strengthen other areas of your relationship.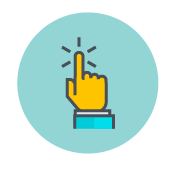 ENGAGE IN ROMANTIC LOVING TOUCH WITH YOUR PARTNER
Learn about the importance of your physical relationship and intimacy. The differences between sexual drive and arousal are discussed and you will be provided with crucial conversations to have about your sexual relationship.